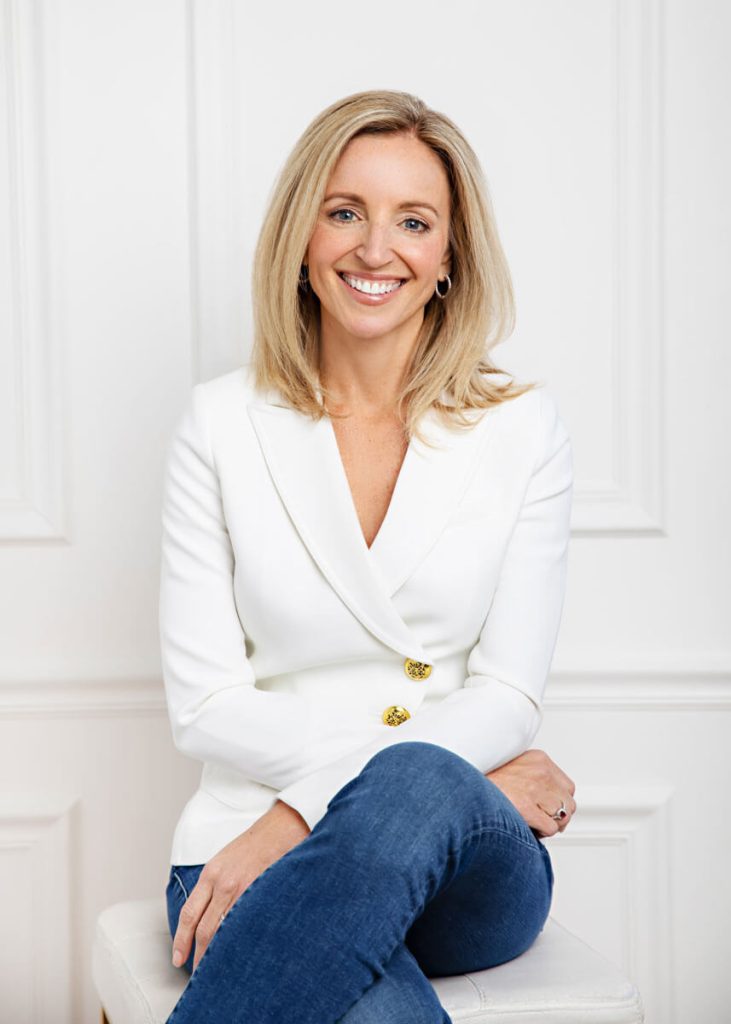 Reclaim your life by taking control of your health
Find out what's weighing you down
Is low-grade Inflammation compromising your health, energy, and vitality? Take the 1 minute quiz to find out now. Plus, receive a free anti-inflammatory food guide to naturally restore balance and heal the body.
Personalized coaching to support optimal well-being
Our mission is to empower aspiring women on their unique health journey to integrate practices that achieve lasting improvements across every dimension of well-being.
While honoring individual wisdom and innate intelligence, clients are guided to define their unique health goals and customize a wellness plan that achieves results.
If you're ready to take control and experience more from life, you're in the right place.
Does This Sound Like You?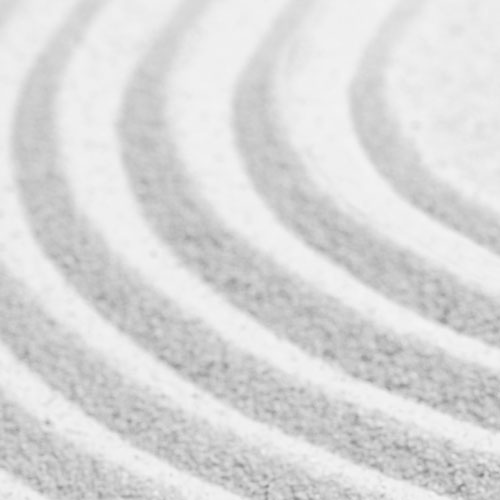 You're the ultimate multi-tasker
You're all in on family, career, and community. But in your fast paced, overscheduled, hypercompetitive environment, finding the time or motivation to focus on your own well-being is a struggle.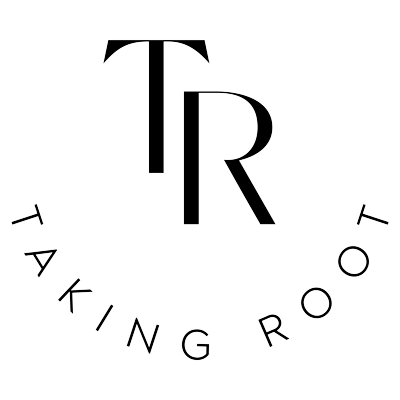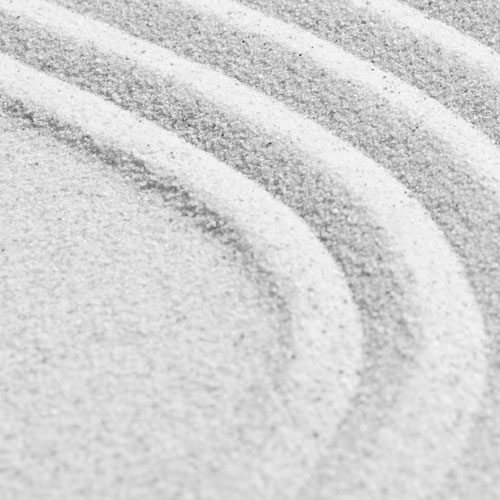 The effects of chronic stress are increasingly difficult to ignore
Aches and pains, poor sleep, gut dysfunction, hormonal imbalance, or autoimmune and other chronic diseases disrupt your day-to-day.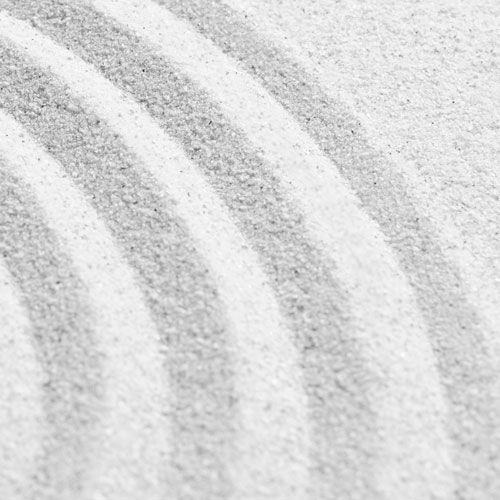 Past attempts to improve your health have failed and you feel stuck
You're ready to make a change, open to exploring a new approach, and know you thrive with one-on-one support and accountability.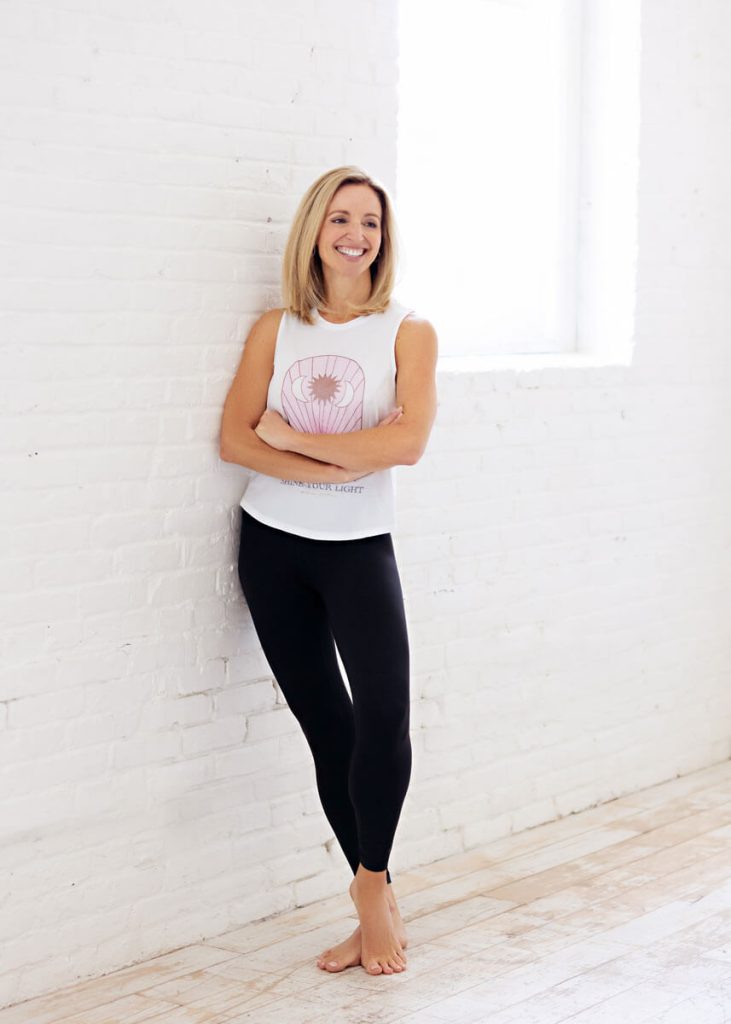 Transform your life beginning with your health
Everything you want to achieve in life is possible when building on a foundation of good health. You'll soon discover that small, consistent behavioral shifts produce dramatic improvements that last.
The result is your most resonant, powerful self. You're living your best life, positively impacting all around you, and fully savoring the journey, not just getting through it.
Discover what's possible:
Your best self isn't somewhere out there over the horizon, it's already inside you waiting to be revealed.
At Taking Root, we believe true health is not just about the absence of disease or illness but about achieving a state of well-being in all aspects of life.
With innovative coaching methods, practical lifestyle management techniques, and cutting edge knowledge of holistic nutrition and disease prevention, clients receive personalized guidance on their wellness journey.
Incorporating a wide range of modalities including nutrition, exercise, sleep hygiene, stress management, and mindfulness practices, clients are empowered to take control of their health by promoting self-awareness and self-care.
Let curiosity guide your exploration of all aspects of life that impact overall health. Identify areas in which to make improvements, set specific wellness goals, and customize your unique wellness plan.
Begin taking the small, incremental steps that produce lasting behavior change. Receive personalized support, encouragement, resources, and accountability to achieve the results you seek.
Realize the impact of your efforts in every area of life as your new habits become your lifestyle. With increased self-awareness you'll be living in flow, able to do more, and be more for yourself and others.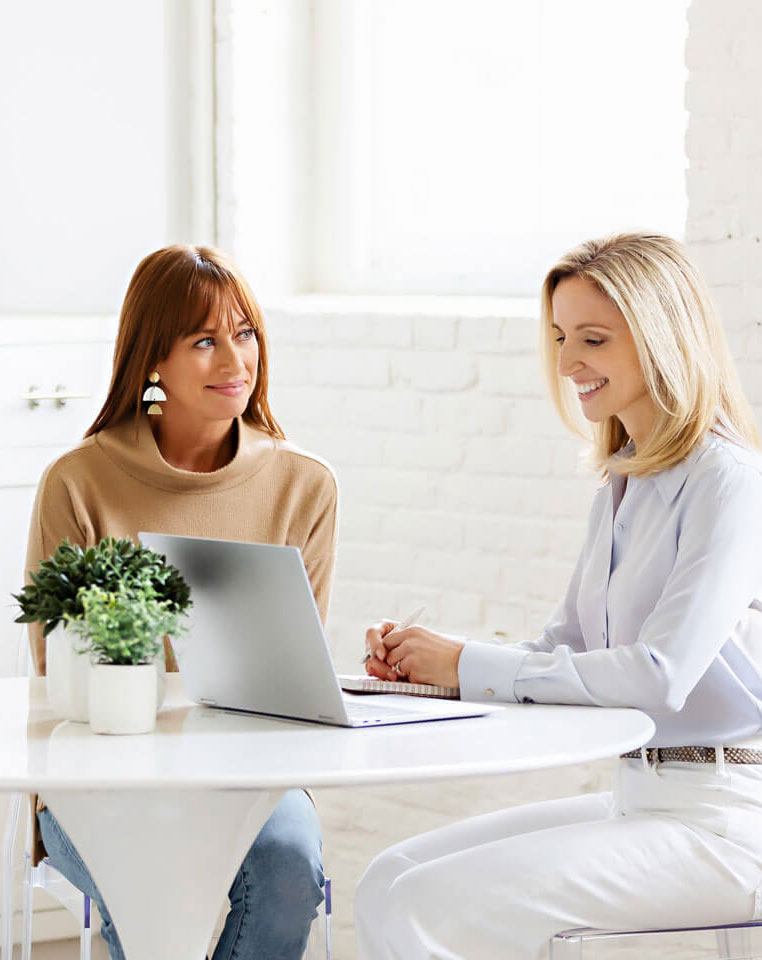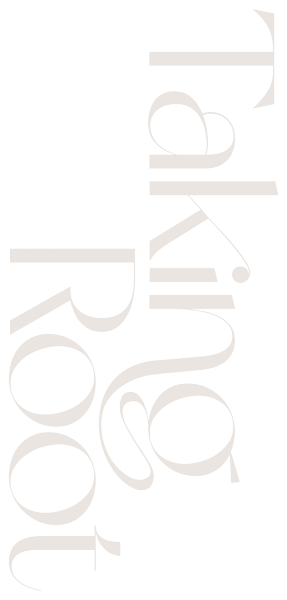 Guiding your journey to lasting health and happiness
I've been on a holistic health and wellness journey my entire life. As a teen, I focused on nutrition to optimize athletic performance. In college, I majored in dietetics with a focus on health and fitness because it fused the two things I loved most – food and movement. But despite great habits and amassed knowledge, my health was far from optimal. Throughout my 20's and 30's, I struggled with gut dysfunction, thyroid disease, and infertility caused by hormonal imbalance. My diet was healthy, it just wasn't right for me. This shift in awareness changed everything.
My journey back to balance meant exploring the roots of dysfunction and removing inflammatory triggers. A mindfulness practice changed my relationship with stress, further enhancing well-being. Slowly and naturally my body healed resulting in incredible energy, optimal gut health, reduced thyroid medication, and miraculously, the birth of my two kids.
More than a decade later, my lifestyle feels like holistic well-being. Combining the well-earned wisdom from my experience, a B.S. in dietetics, a certification in health coaching, and a successful career leading people in the pharmaceutical industry, I passionately support women as they become their healthiest, most vibrant selves.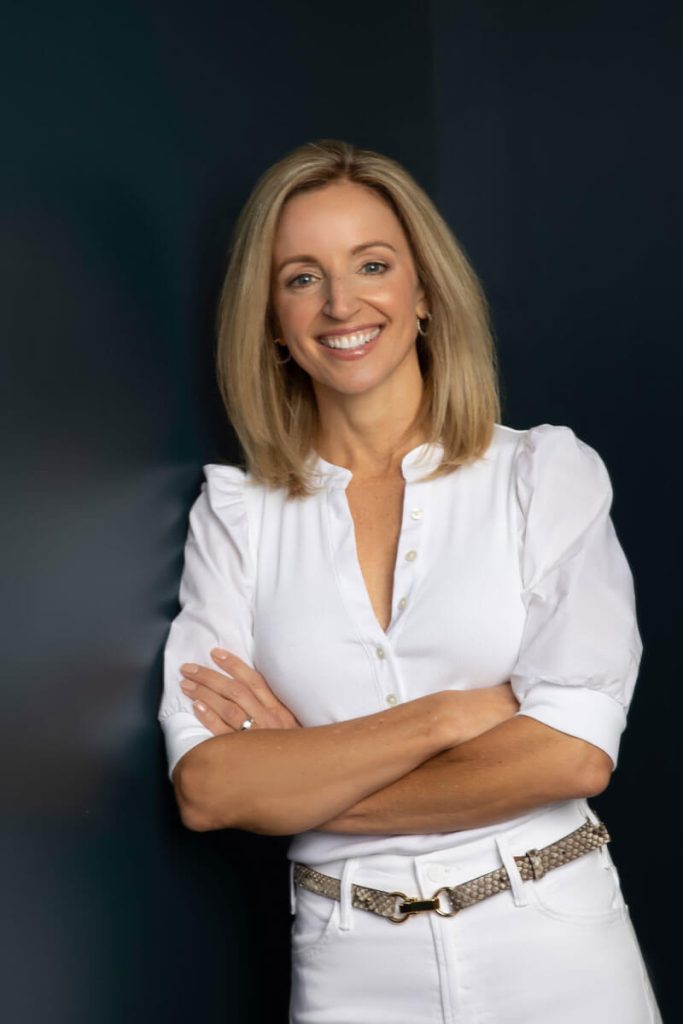 Bachelor of Science degree in Dietetics and Nutrition, Fitness, and Health from Purdue University
Certification in Health Coaching from the Institute for Integrative Nutrition
23 years in the pharmaceutical industry
12 years as a coach and leader of people. Looking to explore a new approach to diet, try a new exercise regimen, launch a mindfulness practice, or pause and reset? Start here to head in the right direction.
A comprehensive 12-session program delivered biweekly will give you the time and space to explore all dimensions of health, identify the obstacles and limiting beliefs holding you back, and implement the behavioral shifts necessary to produce lasting change. My life is completely changed because my health has completely changed.
"For as long as I can remember I have suffered from stomach issues and have always told myself it was normal. It all came to a head last year when everything I ate hurt. Kate was there to help me when I needed it most. She walked me through how simple I could make things and how nourishing myself, not depriving myself, was going to be the key to my best self. Kate helped me recognize patterns that were no longer working for me. My life is completely changed because my health has completely changed. Kate was my accountability partner in every area of life. Without her, I have no idea where I would be."
I literally don't remember when I ever felt so good!
"I had tried everything I could think of to feel better including every kind of Western medicine and a couple of non-traditional therapies. Sometimes I had hope I was improving but ultimately nothing stuck and I had given up on ever feeling genuinely good. A friend told me about Kate so I was prepared to give her a chance. I was not prepared for the genuine and lasting effect Kate's guidance, advice, and care would have on my immediate symptoms and my overall health. One of the nicest and most insightful people I've ever met and without a doubt the most inspirational, positive, and effective person I have ever met in healthcare. I can't recommend Kate highly enough, I literally don't remember when I ever felt so good!"
I'm honestly blown away by the changes I've seen in my body and in my outlook.
"I came to Kate at a low point in my life. My energy was scattered and I felt unmotivated and out of whack. I've always known the importance of nutrition and fitness but Kate helped me see an even bigger picture. She's an intelligent and mindful coach. Since working with her, my balance has been restored and I feel genuinely happier being accountable to myself. I'm honestly blown away by the changes I've seen in my body and in my outlook. I'm so grateful to her."
I have become a better person for those around me personally and professionally.
"Kate helped me become aware of how diet and exercise impacts my outlook on day-to-day activities. She also introduced me to mindfulness and guided concepts of it into my professional and personal life. This has helped me tremendously with productivity at work and presence with my family. Kate is a genuine person who practices what she coaches and maintains a personalized approach to my needs. She provides a safe space without judgment while highlighting personal accountability."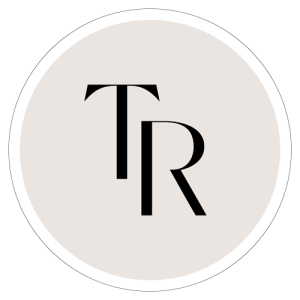 What are you waiting for?
Don't Wish For it, Work For It!
Feeling empowered to take control of your health, and believing it's worth prioritizing your own well-being will create more of anything you seek. When you're at your best, the positive impact you make in the world expands!
Life is endlessly busy so don't wait another moment. Your future self is waiting!